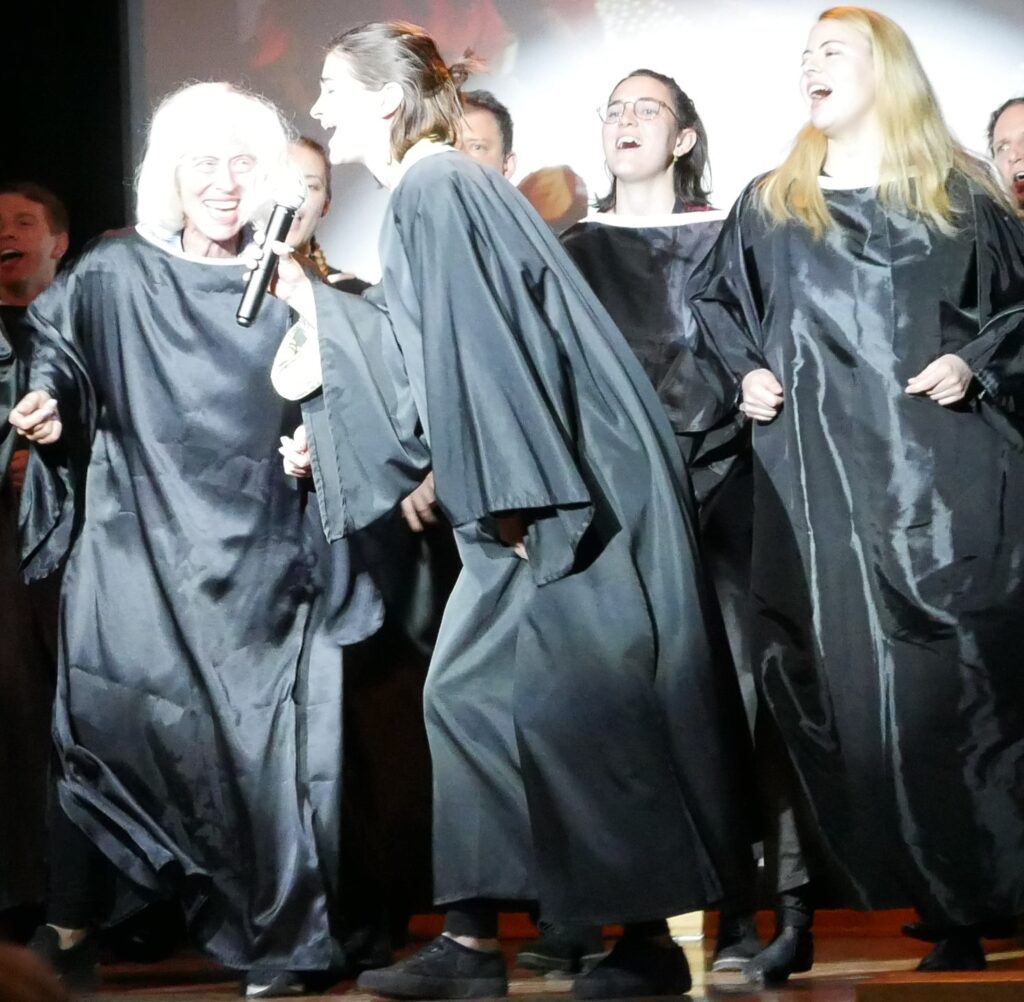 GOSPEL
Oh Happy day
People get ready
Son of a preacherman
Lean on me uvm.
MUSICAL
Grease
Herkules
Hairspray
Greatest Showman
Sister Act uvm.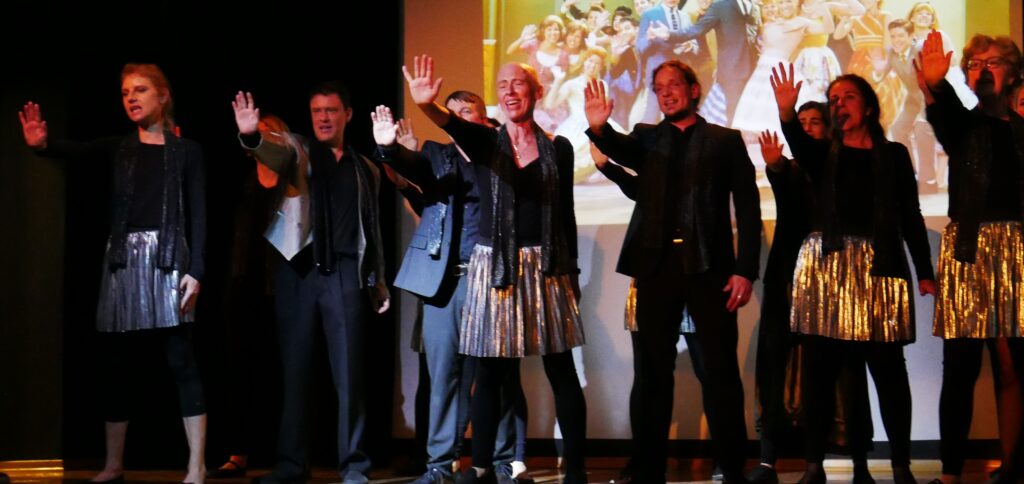 POP
Africa
Green green grass
Raining men
Kaleidoskop
Time of my life
We are the world
Brenna tuats guat uvm.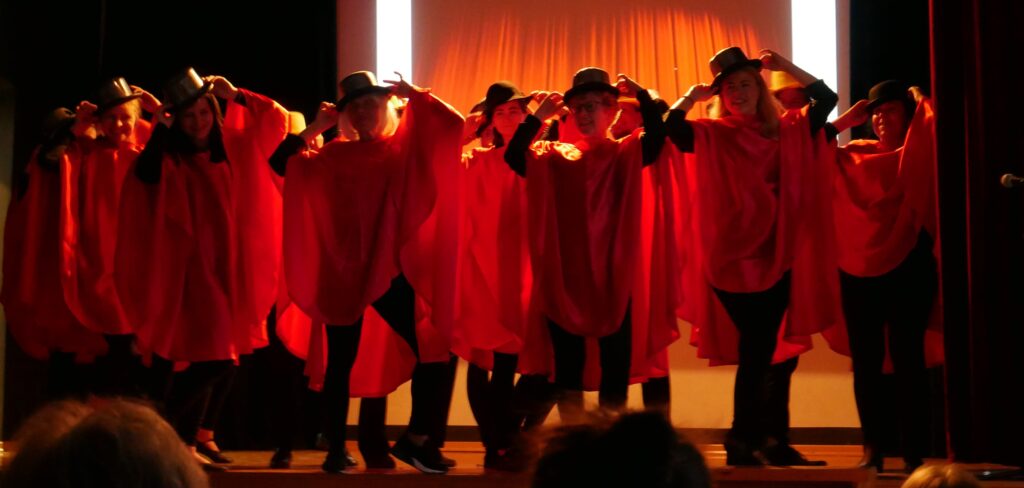 WEIHNACHT
Jingle Bells
Leise rieselt der Schnee
Silent night
Winter wonderland uvm.